goofy pic of me...but i love this girl!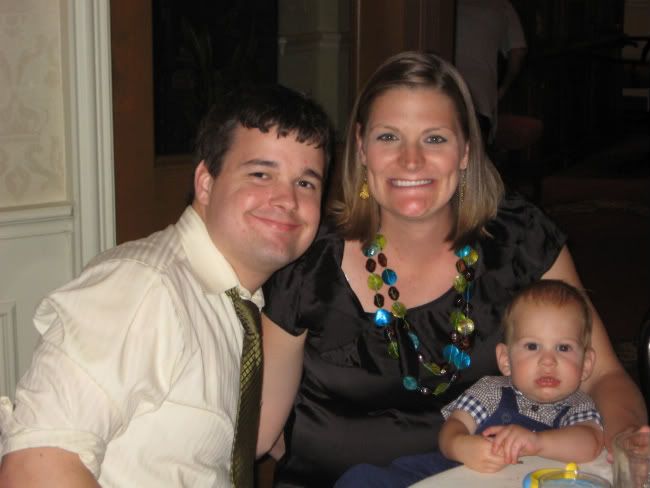 love my family! 30 wks along with Jonah
Ok, I am done with construction for now...Wow! I never thought I could some of the stuff I did...
So this past weekend Darryl had OFF! WOHOO! We got to go to Dallas for a dear friend of mine's wedding. It was BEAUTIFUL! and lots of fun. My whole family was there so that was fun too! Caleb had a BLAST dancing at the reception. Unfortunately my mom has all those pictures on her camera!
On Mother's Day we went to mass as a family, then headed to the Rangers vs. Yankees game. What a fun way to celebrate! Caleb had much more fun than he did last year at the Rangers game! We had awesome seats, in the shade...I think this helped quite a bit! It made for a whirl-wind weekend, but was lots of fun.
And here we are carrying on with the rest of our BUSY May!
Blessings,
M